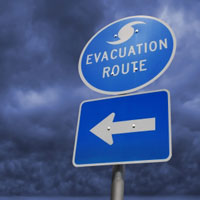 About Us
Our value proposition is clear and simple:
We will listen to you We will understand your needs We will provide the solution you need
Business as Usual is a unique supplier of Business Continuity products and services, we are based in the Dorset and Hampshire region although have clients across the country.
Our approach to Business Continuity Management comprises of four phases, each with a number of associated activities.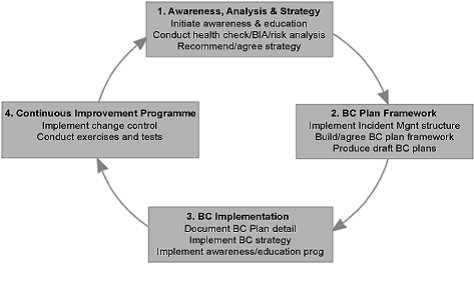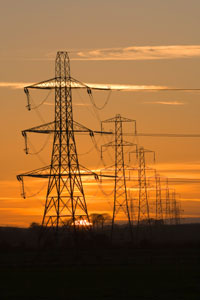 Putting BS 25999 in place will not only help organizations with the management of current operations but also with future growth. Other benefits of incorporating BCM into your organization include:
lower insurance premiums
increased confidence in the ability of the business to survive
demonstrating a duty of care to employees
a visible method of meeting customer expectations in a wide range of circumstances
helps safeguard the reputation of the company.
BS 25999-1 is intended for use by any size of organization, from those with a single site to those with a global presence; from sole traders and small-to-medium enterprises to organizations employing thousands.
Pressure is growing on smaller and medium sized businesses to ensure they have business continuity plans in place, following police warnings that firms are unprepared for a terrorist attack.
Modern Business cannot avoid all forms of corporate risk or potential damage. A realistic objective is to ensure the survival of your organisation by establishing a culture that will identify and manage those risks that could cause it to suffer:
Inability to maintain customer services.
Failure to meet legal or regulatory requirements.
Damage to image, reputation or brand.
Failure to protect the company assets.
Business control failure.
We are an independent consultancy practise, specialising in Business Continuity and Disaster recovery planning
Our innovative style is based upon a sound working knowledge of industry best practice and a partnership approach with our clients. Business as Usual has the skills and experience to assist companies to implement effective and workable solutions and plans for Business Continuity, Disaster recovery and Risk Management.
We believe that there is no substitute for practical, hands-on experience.